Sun, flow trails – Ötzi Bike Academy!
Lots of new stuff and the best tried and tested in Naturno!
The new Ötzi Flow Trail is another highlight in our region's trail programme. This 1,000 m long flow trail puts a broad grin on the face of every biker, whatever their age. A completely revised tour portal offers bikers and e-bikers a large selection of tours!
Just click and see for yourself…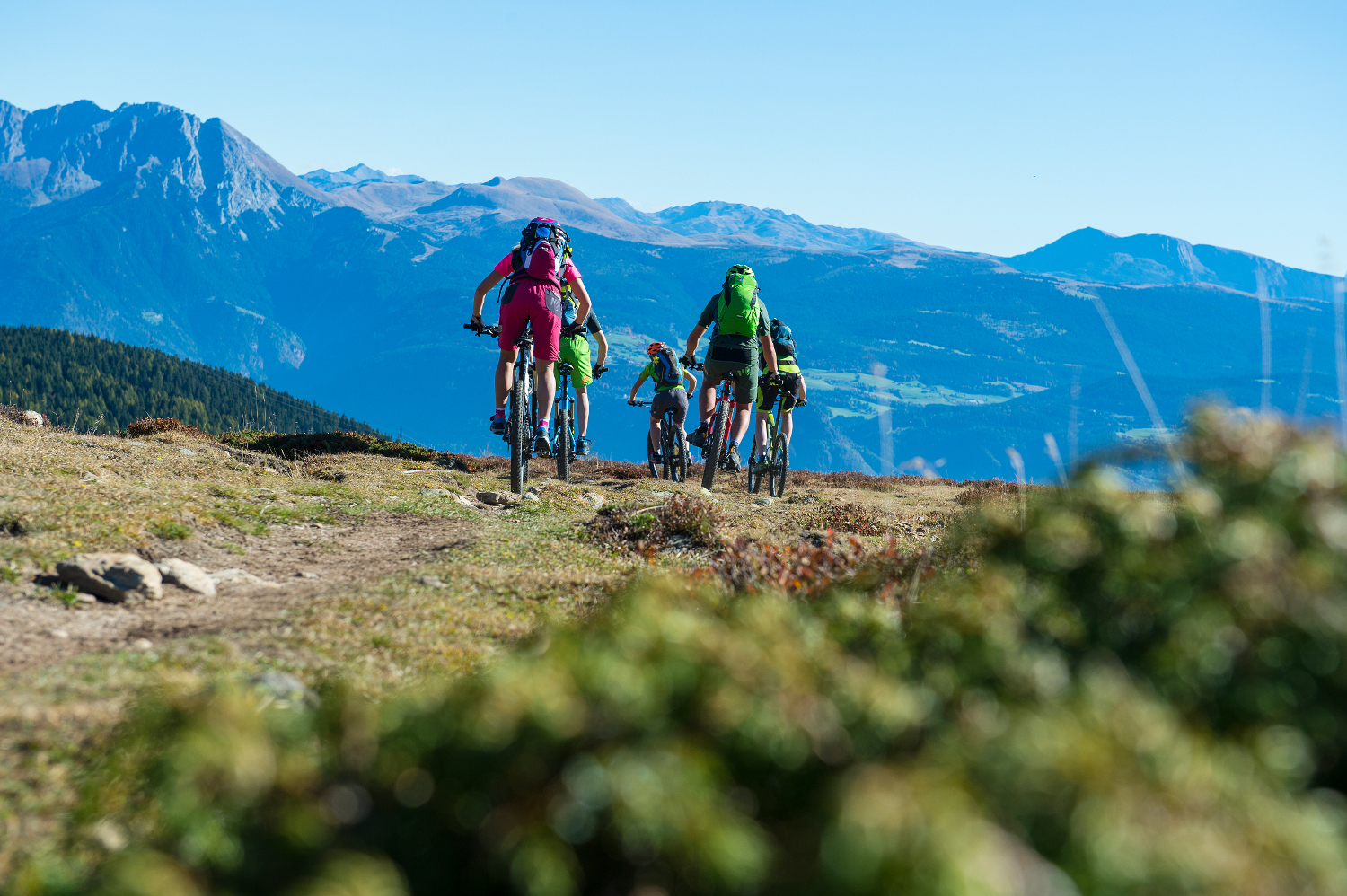 Lots of events for bikers and e-mountain bikers with the customary humour of the Ötzi Bike Academy Guides!
Find all information about our events here…
Special family tours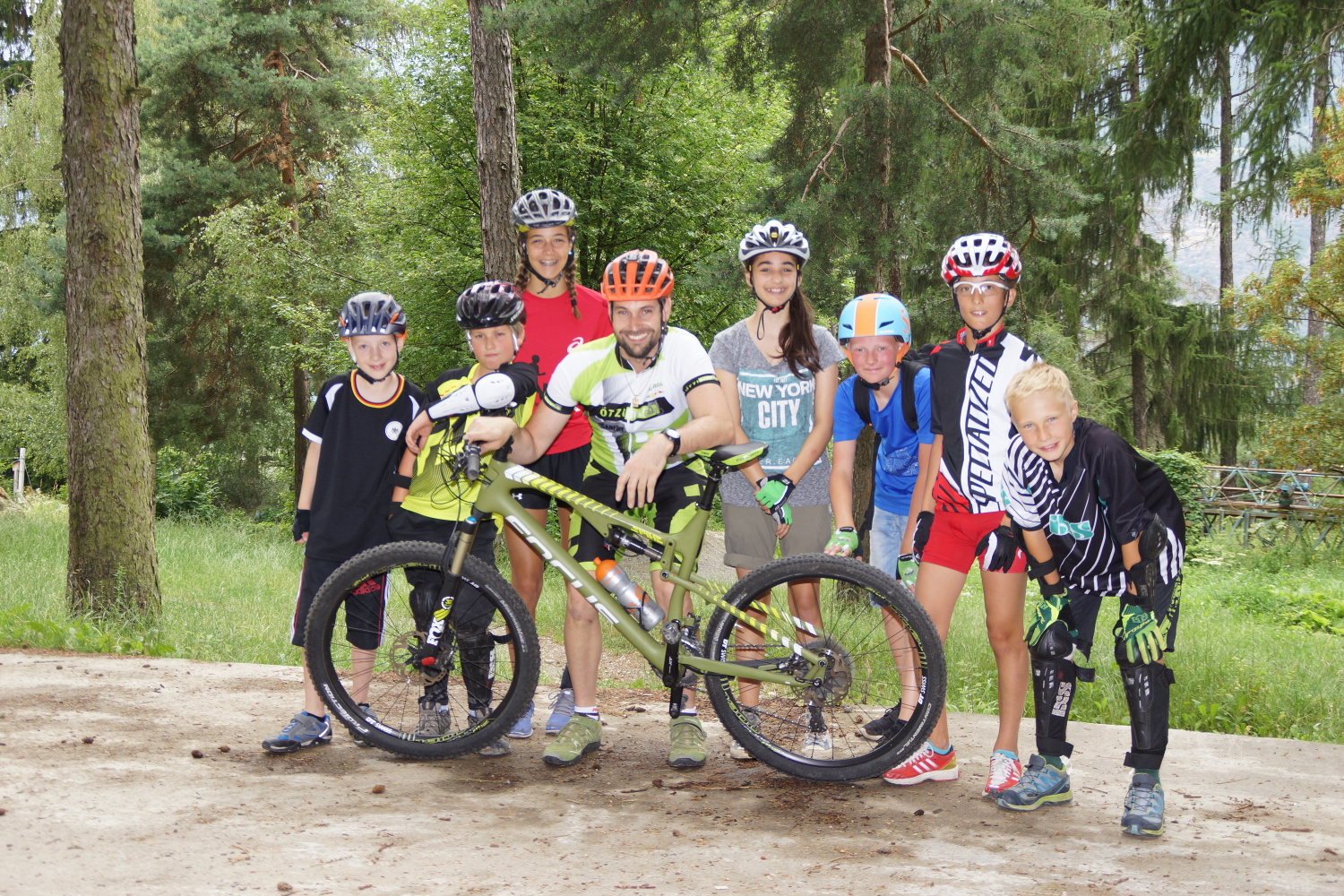 E-mountain bikes for the whole family – adults or children, we have the right e-bike for everyone in our rental shop!
Click here for Ötzi Bike Shop's online rental tool!