E-MTB Trailtour Monte Tramontana
Deadline
11.10.2021 22:00
Until 10 pm the day before, at the reception of your hotel or on our website.
Adolescents from 16 to 18 years can participate if they participated at the basic course and if the registration form is signed from the parents.
Elevation gain
 1.200 m
 1.200 m
Price
20,00 € (Price partner hotels), 40,00 € (Price Bikeacademy)
Course
Naturno - Monte Tramontana - Brandhof - Feichterhof - Rio di Lagundo - Sentiero Stoanbruchtrail - Tel - Naturno
Equipment
Cycling helmet mandatory, sneakers, bike clothing, Windbreak, water bottle, money
Description
We start our technically demanding e-mountain bike tour in Naturns and cycle up to the Naturns Nördersberg. After about 600 meters of altitude we reach the Brandhof and from here a demanding uphill trail leads us up to the Feichterhof (alternative route leads the forest road and asphalt road to Feichterhof). Technical serpentines uphill with some root passages decorate our onward journey to Aschbach to our lunch destination, the Berggasthof Aschbacherhof. Here we take a well-deserved break. After the lunch break we pass the Aschbachbahn and cycle uphill to the start of the Stoanbruch Trail. The flowing forest path brings us downhill to Töll. Now our tour takes us back to the starting point in Naturno.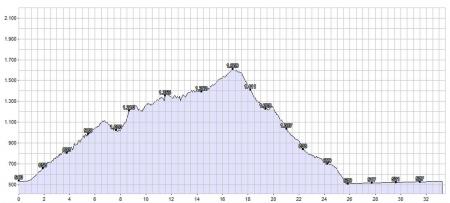 ‹ Back